Turbo-charge small business sales
What if your sales reps could manage all communication in one place? No need for switching from one application to another.
Call, text, email and listen call recordings - everything at one place.

Reach & Engage
Targetting the right customers and grow your sales. Light them up with multi channel outreaches (calls, texts, email) that match how they like to engage

Grow sales relationships
Grow trust with your customers by recapping what they talkd about show that you listened. Help them learn what's available to address their needs.

Convert & Close
As their confidence in you grows, provide your customers with well-timed calls and texts to take the next step

Support & Grow
Delight each customer by knowing what they want, when they want it. Make them so happy that they buy more and tell others why they did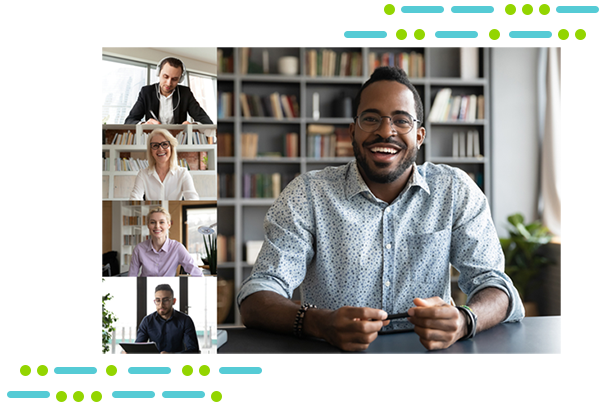 Make sales easy - all from one place
Never lose touch with any prospect
Get customers to pay attention
Visual call summaries move deals forward
Call recordings track every call
Reach customers through calls, texts, email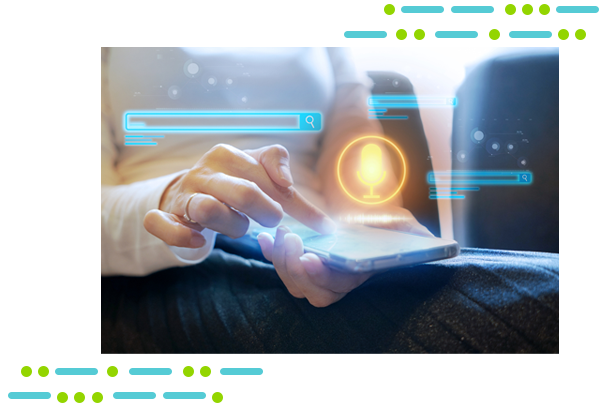 The trusted leader in small business sales!
We'll help you drive more sales with industry-leading support, guidance, and training that drives results.

Save time

Save money

Build trust
Will Sonorous make it easier to grow my business…or create more work?
When you consider a new software tool, you wonder if it will help you reach goals across every part of your business.
It's the question we asked when creating Sonorous. We provide:

Single pane of glass for all your communications with automations, tools, and intuitive use
Advanced sales prospecting and dynamic insights that save valuable time, repeat successes and working smarter

Save $$$ immediately! Get world-class tech that lets you do better sales connects in less time
A platform that can seamlessly integrate with the tools you already use
Ways to do reach & light up customers more easily, and more effectively
Leadership & multiple team training options to get you started fast
Stay connected to your customers, not your to-do list
As a small business owner, you always care about customers more than anything else. When you have to do all the hard work needed to run your business and drive sales, it's easy to get bogged down with tasks that eat up your day. Sonorous is your partner to help you handle those details and never lose touch with your customers— so you can focus on growing your ideas into the business you dream of.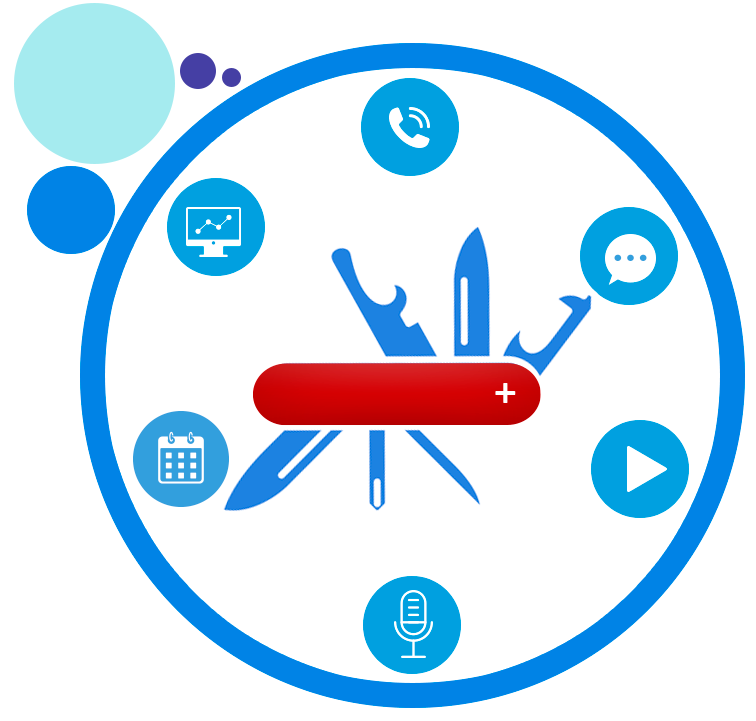 Swiss Army Knife:
Use 1 tool, a tenth of the cost!
With everything going on in your business, the last thing you want is to spend on things you don't need. Why pay for physical phone devices, cell phone plans, mobile data, answering services, call forwarding, CRM etc. separately and spend on average $150 a month?

You can get all of the above at a 10th of cost. Sonorous subscription plans start at as little as $15 a month! Check out our easy pricing here.