Find more major gift prospects. Know how your donors feel about you.
Get more results when you work with donors & constituents
Communications tools that help you build and support lasting relationships while saving time on manual efforts, so you can focus on what matters most — your organization's impact.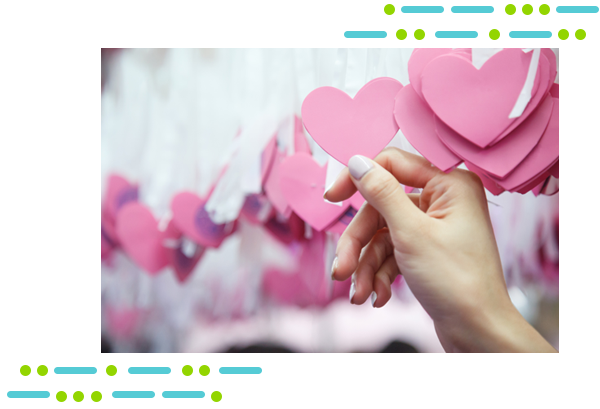 Looking for donor engagement tools that improves donor engagement AND reduces costs?
Sonorous is built to fit right into your operations and give you the power to increase revenue flexibility and strengthen relationships.
Communications tools (all in the cloud) for nonprofits to amplify your mission
For small to midsize nonprofits, Sonorous helps you manage your fundraising, communications, events, volunteers, and more.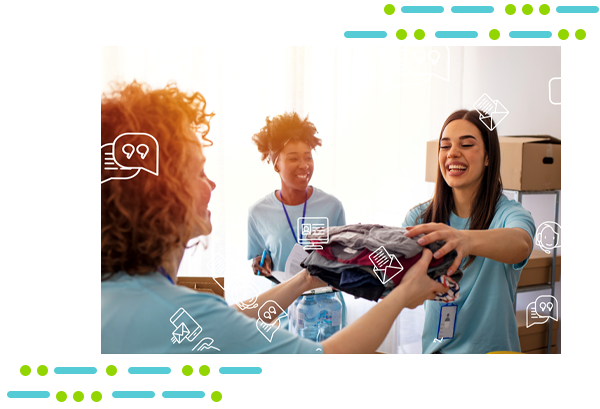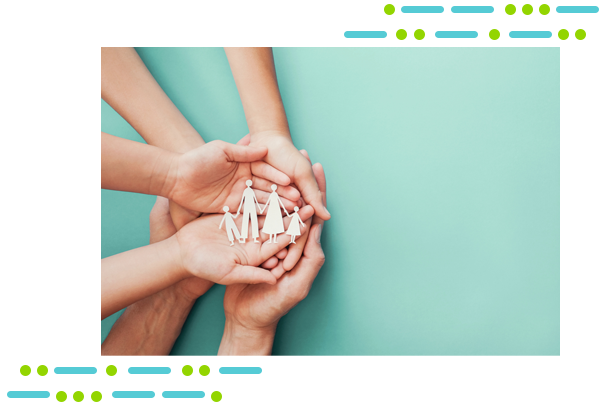 Scalable growth powered by technology
Your mission is to make the world a better place. Let us help get your job done a bit more easily and at low cost. We offer innovative, connected technology for nonprofits at any stage. We're here to empower the social good to make real, lasting change in the world.
Our software makes a difference
Our tools help you manage the full supporter life cycle, from effective acquisition to ongoing relationship management.
With Sonorous, you can maintain the personal touch that got your stakeholders invested, at scale.